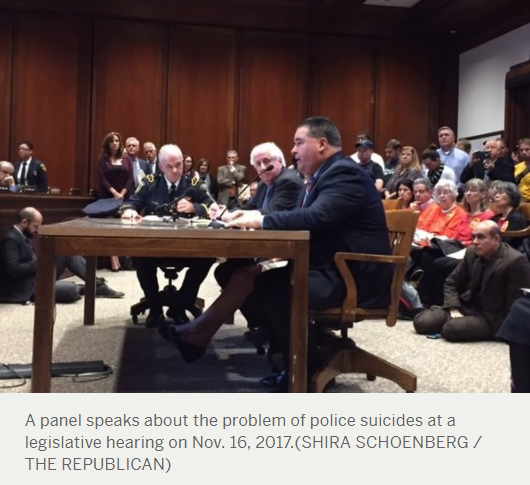 Yesterday, November 16th, at a legislative hearing a panel spoke about police suicides in Massachusetts, bringing to light a subject that many don't feel comfortable talking about.(Read The Full Article) WSC is happy to see concerns about the welfare of our officers voiced, so that we can better address the problem and support our Law Enforcement Officers.
In keeping with our desire to support Law Enforcement, WSC is hosting a Fundraising event to benefit Blue H.E.L.P. an organization that leads initiatives to identify PTSD in Law Enforcement Officers and make help available before officers take their own lives. The organization supports widows and families of Fallen Officers that have died by suicide.
It will be a powerful evening with the organization. Join us to learn about the difference they are making in the lives of law enforcement and their families. The evening will feature speakers who have been impacted by PTSD and loss, door prizes and silent auction items and the chance to enjoy drinks and hor d'oeurves with fellow members, local law enforcement and members of Blue H.E.L.P.
The event will be held Saturday December 2nd from 6 – 9 pm
Tickets: $75
In addition to being entered to win door prizes (including cigars and restaraunt gift cards) when you purchase your ticket, check out a preview of some of the silent auction items we'll have at the event: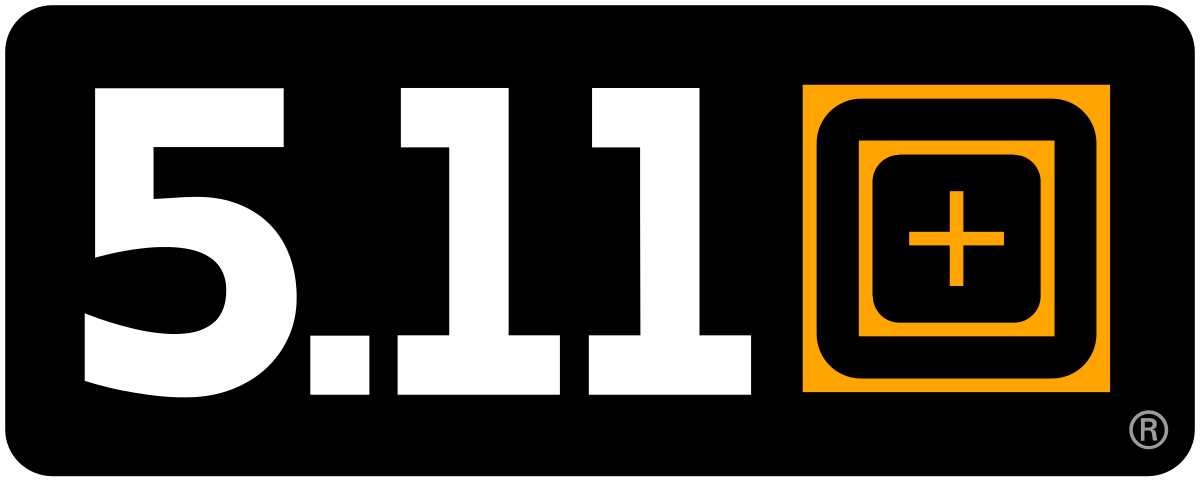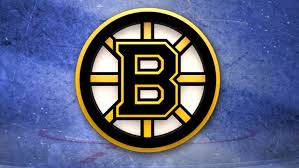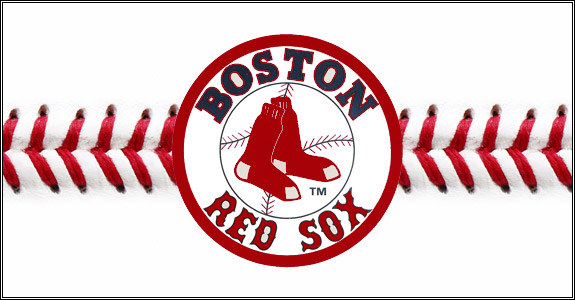 Bruins Pack – 1
2 Bruins tickets – Loge 5 seats
$200 gift card to Flank Restaurant
Bruins Pack – 2
2 Bruins tickets – Loge 5 seats
$250 gift card plus 2 parking passes to our parking garage; each pass is good for one day of parking. The gift certificates are good at any of the following restaurants: Russell House, Park, Temple Bar, and Grafton Street
Red Sox Pack
2 Red sox tickets – Grandstand 6, row 7 seats 3 and 4 (will provide date when the tickets arrive, before the event)
Mookie Betts autographed baseball
Celtics Pack
2 Celtics Tickets
Basketball signed by Kyrie Irving
5.11 Tactical Gift Pack
$511 gift card to 5.11 Tactical
Also from 5.11 Tactical for the ladies (~$400): Women's Range Qualifier Bag, Lucy Deluxe Tote, Mira 2 in 1 pack, Women's Legacy Tee, Women's Bill Fold Cap
And more!
For those who can't attend but would like to support the life-saving initiatives of Blue H.E.L.P please make checks payable to Blue H.E.L.P. Checks can be mailed to Weston Shooters Club or dropped in any of the locked order boxes at the club.
Thank you for joining us in support of this great cause 💙